Helen Stratigakos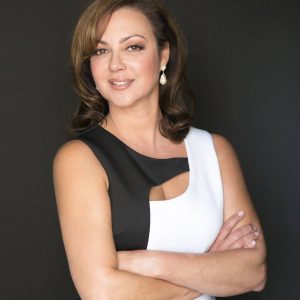 Helen Stratigakos graduated from Stetson University in 1988. She obtained her Juris Doctorate degree from Stetson University College of Law in 1990 and was admitted to the Florida Bar in 1991.  She has been a practicing attorney in the State of Florida for 28 years.
For the first five years of her career, she practiced criminal defense. Since that time, she has devoted herself to plaintiff's work. She established Stratigakos Law in 1996 in order to provide personalized service to her clients which she was unable to accomplish at a large firm. Ms. Stratigakos has lectured at clinics, companies and medical organizations.
She is also a proud Greek-American and speaks fluent Greek.
"Being the daughter of immigrants I was raised appreciating that we lived in a country with a fair and just court system. That each person has a voice and that voice can make a difference. I learned the importance of individual rights. After becoming an attorney, I took those beliefs and convictions and dedicated my career to pursuing justice for every one of my clients."
– Helen Stratigakos, Esq.
Steven White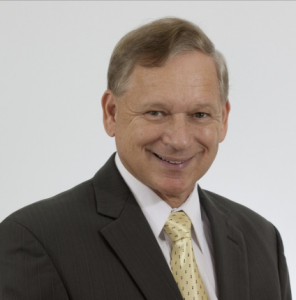 Steven White is a retired attorney after 27 years in practice in Pennsylvania and New Jersey where he handled personal injury, medical malpractice, and civil litigation matters. He was also Assistant Regional Counsel for the U.S. Small Business Administration and founded Business Strategies Corp. to assist businesses and non-profits with start-up and expansion planning, capital formation, regulatory compliance, mergers and acquisitions, grant writing, and government contracting. He provides paralegal support services to the firm. He is a 1974 graduate of Temple University (summa cum laude) and 1977 graduate of Temple University School of Law.
Julie Canton
Julie Canton is a Florida Registered Paralegal and has worked in the personal injury field for over 15 years. She is a Tampa Native and a graduate of The Academy of the Holy Names, University of Tampa, and Florida Metropolitan University. She graduated Cum Laude in 2003 with a degree in Paralegal Studies.
Julie is an active Board member of several professional & community organizations including the Tampa Bay Paralegal Association and the Association of Law Office Administrators. She is also the President of one of Tampa's most renowned all-female Gasparilla Krewes, which provides her with opportunities to spearhead several philanthropic projects each year, all of which directly benefit the women, children, and veterans of Tampa Bay.