Compassionate Counsel When You Need It Most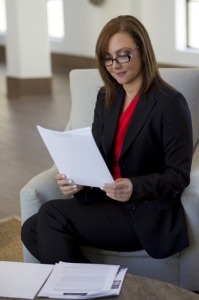 Access to your legal team anytime. Personal advocates who fight by your side every step of the way. An unwavering dedication to your case…
All just a small taste of what it's like to have Stratigakos Law on your side.
Serious injuries can dramatically compromise your quality of life. Along with physical pain, trauma, or disability, you may experience mental anguish, particularly if you were hurt in an accident – (be it) a car crash, at a construction site, a slip and fall, or at the hands of a medical professional.
While we can't restore your health, we can work to secure you the compensation you deserve, enabling you to cover your medical expenses and live more comfortably. Our firm has represented countless clients throughout Florida in a wide range of personal-injury and medical malpractice claims.
We Take the Stress Off, So You Can Heal
If you've suffered an injury in an accident, you may require ongoing medical care. If you have lost a family member due to a tragedy, you need time to grieve and juggle unpleasant end-of-life logistics. We are here to help.
So while you tend to your personal needs, we will work diligently and compassionately on your case. Because we are a contingency-based firm, we do not collect a fee unless you are awarded damages.
Available When You Need Us
Not sure if you are eligible to collect on a personal-injury claim? Contact us for a free consultation, and we will give you our legal analysis. If you decide to retain our services, we will work around your schedule—during regular business hours and on evenings and weekends by appointment.
If you or a family member has suffered a serious personal injury, make sure you get the representation you deserve. Call our office today at 813.226.0067 or contact us via email.