What is Sexual Harassment?
"Sexual harassment doesn't just happen in the workplace. It's not just man-to-woman, or woman-to-woman, it's any unwanted advancement. Anything that makes you feel uncomfortable. " – Helen Stratigakos, Esq.
In the midst of many claims of inappropriate behavior in work environments across the nation, you may be wondering: what constitutes sexual harassment?
The U.S. Equal Employment Opportunity Commission (EEOC) enforces laws that protect us from discrimination in the workplace. As those who monitor these matters and enforce the federal laws around discrimination, the EEOC has determined that sexual harassment is a form of sex discrimination and it violated Title VII of the Civil Rights Act of 1964.
The definition of sexual harassment provided by the EEOC:
"Unwelcome sexual advances, requests for sexual favors, and other verbal or physical conduct of a sexual nature constitute sexual harassment when this conduct explicitly or implicitly affects an individual's employment, unreasonably interferes with an individual's work performance, or creates an intimidating, hostile, or offensive work environment."
Here are some guidelines stated by the EEOC:
The conduct of the offender must be offensive and unwelcomed by the victim.
Harassment may still occur when there is no economic injury to or discharge of the victim.
The harasser can be the victim's supervisor, an agent of the employer, a supervisor in another area, a co-worker, or a non-employee.
The victim and harasser may be a woman or a man. The victim does not have to be of the opposite sex.
Workplace Harassment
At times it may be difficult to know if your situation falls under the category of workplace harassment. We are here to help and available to address your concerns. The following list does not include every situation that may occur in or outside of the workplace and it only meant to provide an idea of what embodies sexual harassment.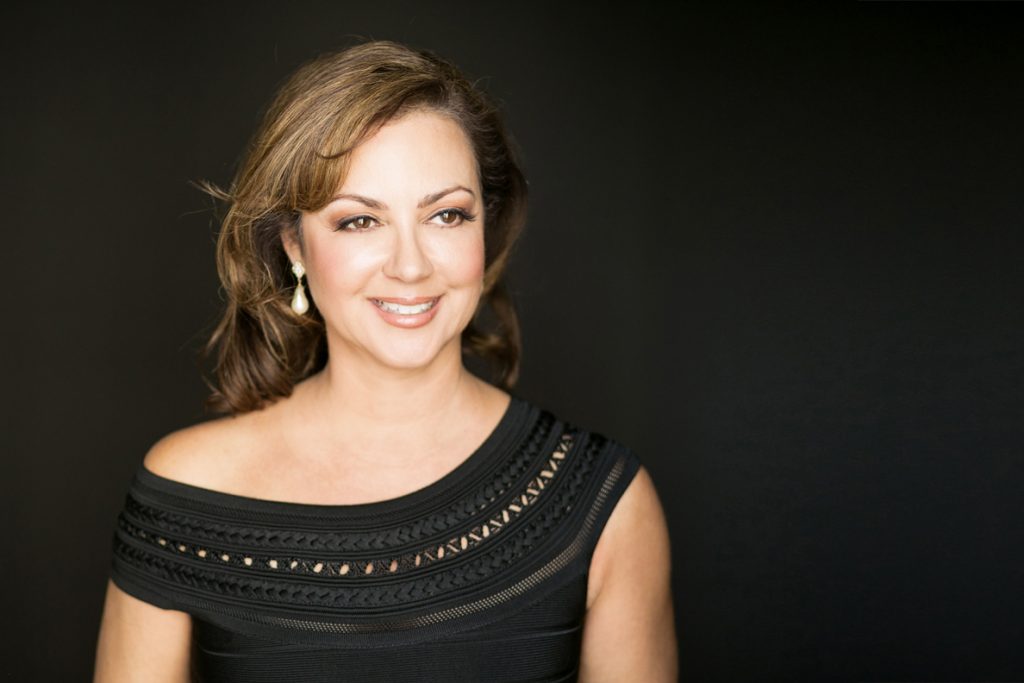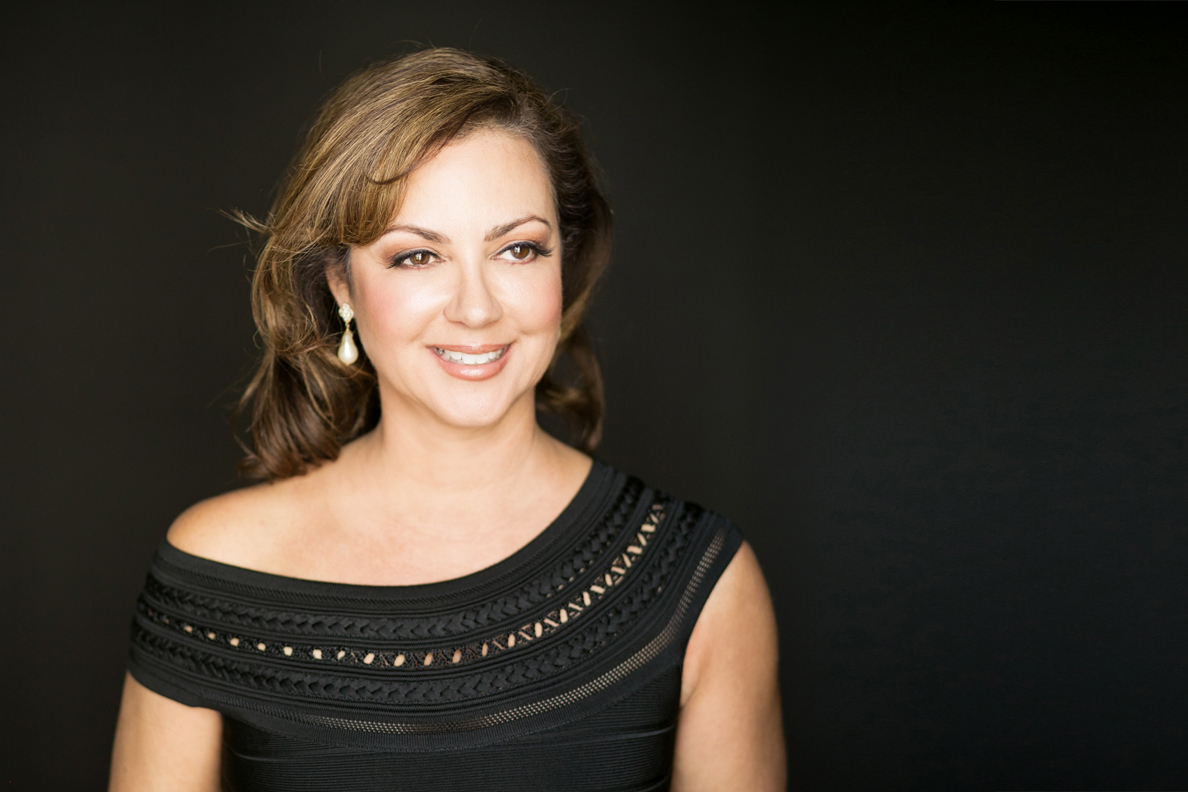 Sexual Harassment in the Workplace Examples can include:
Talking too closely
Asking too many questions about one's personal life
Requests to meet up outside of work
Inappropriate jokes, sexual innuendos, or stories
Making too many comments about a person's appearance
Unwanted and deliberate touching, cornering, hugging, or massaging
Kissing sounds or gestures
Rubbing oneself around another person
Use of pornography at work
Telling lies or spreading rumors about someone's personal life
Gender-based harassment may not be entirely sexual but it is still against the law. There may be situations where an individual mistreats another based upon their gender and carries out their bias with words or actions. Title VII prohibits employment discrimination based on race, color, religion, sex and national origin.
Many people have suffered in silence because they're unsure of what constitutes sexual harassment or they're afraid to speak up and face negative repercussions. Please understand that any advancement be it via text, email, or face to face, if it makes you uncomfortable it creates a need for you to request aid. Here at Stratigakos Law, we will show the care and discretion that you seek in situations such as these.
Sexual Harassment Lawyer in Tampa, FL
If you feel that you've been harassed in the workplace, call our office today at 813.226.0067 or click here to schedule a consultation.